Innovative Technologies
that Unite People,
Payments, and Partners
Developing strategic partnerships with industry leaders, to help you connect the dots and empower your brand.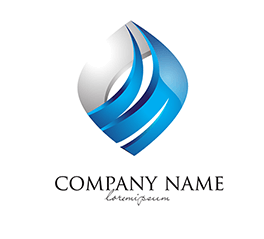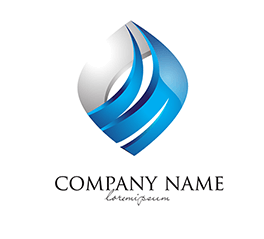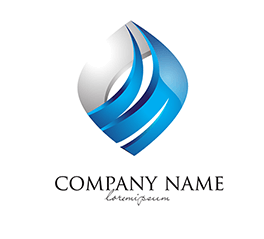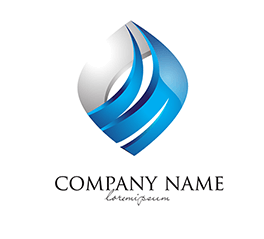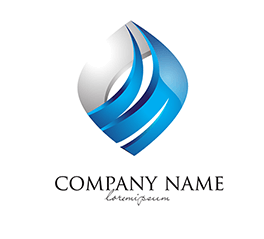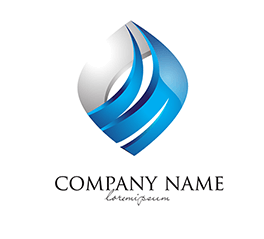 Bridging the Silos
and Connecting
the Dots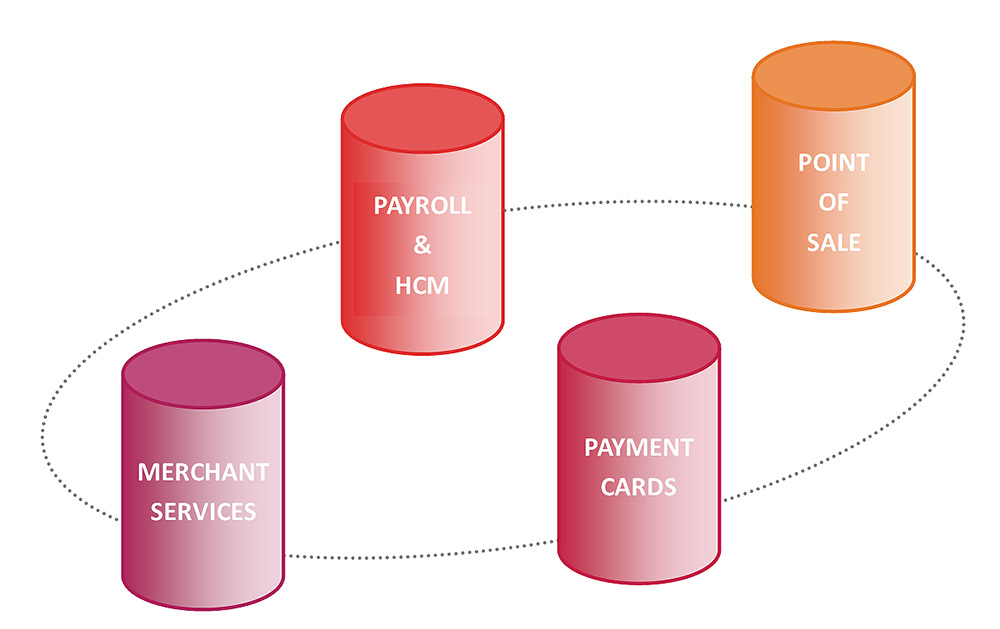 Integrating your technology solutions is how you gain a competitive edge in your industry.  Gone are the days of manual entry, disparate systems, and complicated software programs.  Working with best of breed partners that understand and value your brand, and your bottom line, has never been more important.
Just like you, relationships are the key to our success!  We believe in the power of choice and offer solutions that keep you in control of all aspects of your vendor relationships.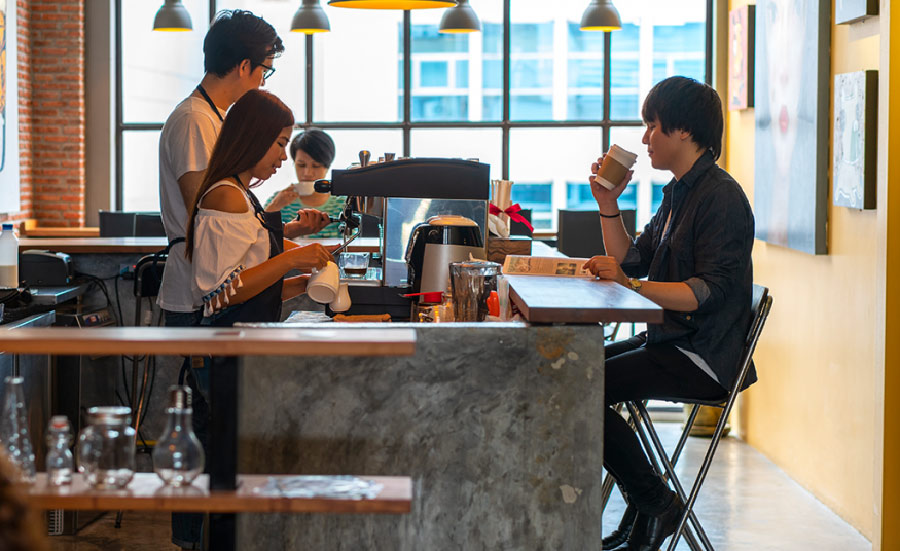 MERCHANT SERVICES

POINT OF SALE

PAYMENT CARDS

PAYROLL & HCM

CHALLENGING THE NORMS AND
SOLVING PROBLEMS…
A good partner does more than provide great service.  We are constantly looking for new ways to better your business by exploring innovative technologies that challenge the norms and solve industry problems.
Start Thinking Beyond
The Transaction
As a trusted partner, Rooster provides you with strategic and transparent Merchant Services solutions that maximize your technology, mitigate your exposure to risk, and increase your bottom line.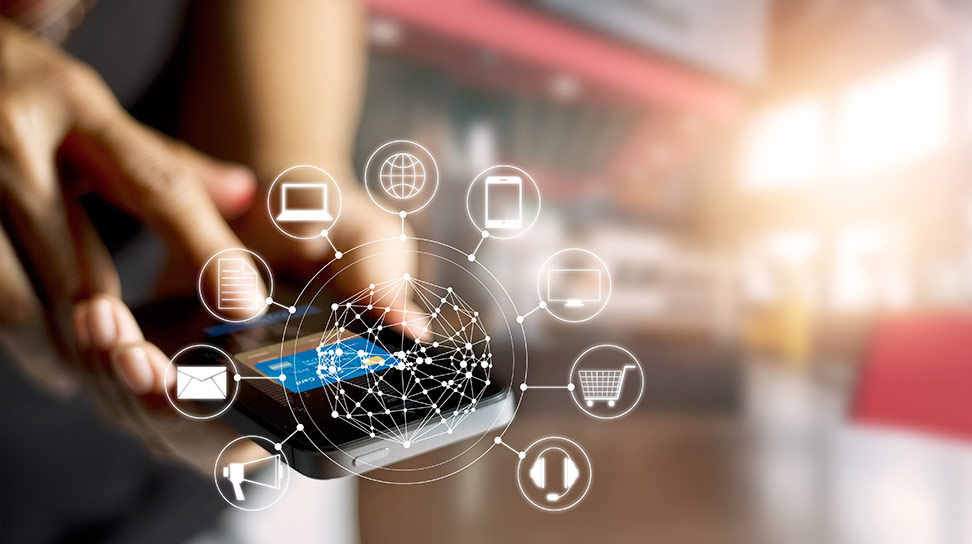 Payments Are Not One Size Fits All,
Neither Should Your Payments Partner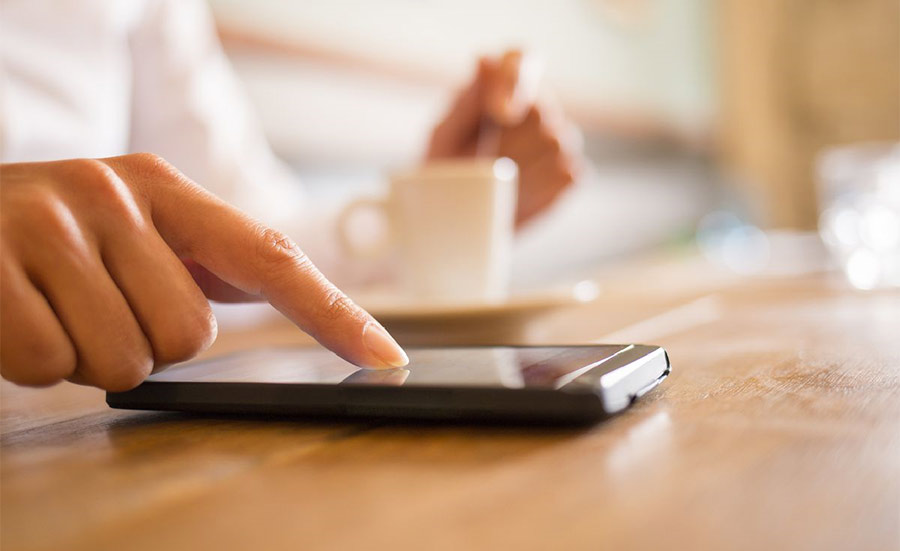 RISK MANAGEMENT & PCI COMPLIANCE
MULTIPLE PROCESSORS & PLATFORMS
GLOBAL, ENTERPRISE, MULTI-INDUSTRY
ECOMMERCE, DIGITAL & BRICK AND MORTER
FINANCIALLY BENEFICIAL PARTNERSHIPS